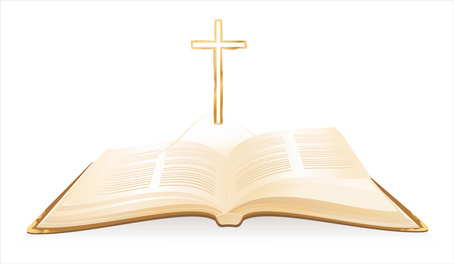 Yesterday I heard a name for the first time: Jon Steingard.  You may or may not know the name.  He was a lead singer for a "Christian" band called Hawk Nelson.  And recently he recanted his faith in Jesus Christ.
I expect that you may have one of many reactions to this statement, and frankly I wasn't overly surprised to hear that yet another celebrity Christian had lost their faith in God.  Jon's letter sharing his road to sharing where he stood is sadly enough to make one wonder how many Christians in the public eye are actually believers.  Jon shares that this has been an issue for him for a while but that fear of the reaction of friends, the public, and his ability to earn a living for his family had driven him to hide this until now.
---
…even deeper pain came as I read through many of the comments…
---
My heart breaks for Jon and his family… they may feel relieved that they are now unshackled from the burden of having to carry on as if they believed, but the fact that he and his wife will struggle with how to raise their children and where they will go for support when life is dark is painful to think about.
For what it's worth, Jon's explanation of why he "lost" his faith seems pretty typical of someone who may never have truly believed to begin with… his arguments were pretty classic atheistic questions posing "why would a loving god…?".  I see little maturity in his perspective, and I would have to assume he was never discipled or mentored by a mature believer.  Very possibly he never came to saving faith in Christ to begin with.
Despite the fact this broke my heart, an even deeper pain came as I read through many of the comments on the FoxNews article about the announcement:
"If it weren't for the other "Christians" than I might still be a believer today."
"Living Christian principles don't require belief in God…"
"I think he went gay…"
"it's time to put away fairy tales. Face reality."
Why point this out?  Many may cry over Jon and his situation.  I frankly put him alongside the rest of fallen humanity and cry for them all.  So many who will die and never know the Saviour and will spend eternity separated from God.  And our God, who does love all, sees the whole picture and yearns for all to know him, but being Holy, must give us room to reject him.  
Knowing many will die without salvation may seem unimportant, until you consider each of them is someone's child, sibling, spouse… loved and known by someone here on Earth.  I hurt for those in my family who don't know Jesus yet, and pray for God to show himself to them.