Posted by
Art Smith
on Dec 30, 2013 in
Miscellaneous
|
34 comments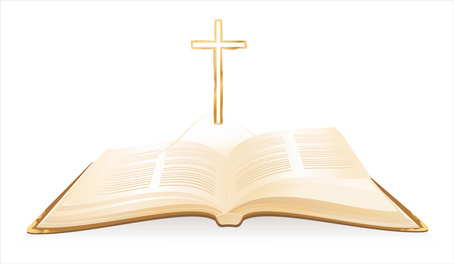 Welcome to The Conservative Reader: Faith, a new TCR site specifically devoted to discussions about what God is doing in our lives!
The Conservative Reader has been focused on providing commentary in the Political realm for both national and Iowa topics.  We began this site in an effort to bring truth regarding topics that impact all of us in society.  Fundamentally, we believe that getting solid information and well-reasoned opinions could, perhaps even a little, help people to understand conservative thought and over time be persuaded to think as conservatives tend to, which is to pursue building a strong productive society and push back against the decay we have experienced in the past few decades as people have become less disciplined, less self-sufficient, and have begun forgetting the lessons of our past.  We have abstained from pressing matters of faith themselves into the political conversation.
We would like to start talking about our faith.  How is God working in our lives?  Where is he taking us, as individuals, as a Church, as a Society?  What should our priorities be?  How should we engage with the world, whether politically, socially, or economically?  This new site at The Conservative Reader, labeled "Faith", is intended to be a place for a number of different voices to bring topics of interest specifically to those who are believing Christians, and those who seek to understand our faith better.  Some will share very personal stories, others may bring topics that God has simply laid on their hearts to share.  Let this be a place, not for actual political discourse, but for all of us to explore what God is teaching us in all parts of our lives.
Becky Cox will bring the first piece early this week.  Art Smith will be sharing as well, and others will follow.  We are very interested in finding additional writers… if you are interested, please send us a message on the Contact page.
We cherish your feedback.  Please feel free to leave us comments on particular articles, or leave a message for us on the Contact page.  Forgive us for the visual changes that will be occurring as we make adjustments along the way!
May Christ richly bless you today and in the New Year!
Art Smith
Publisher, The Conservative Reader
Photo © olesichek – Fotolia.com